Our location portrays beautiful landscapes seen in only a handful of places. An inspiring balance between man and nature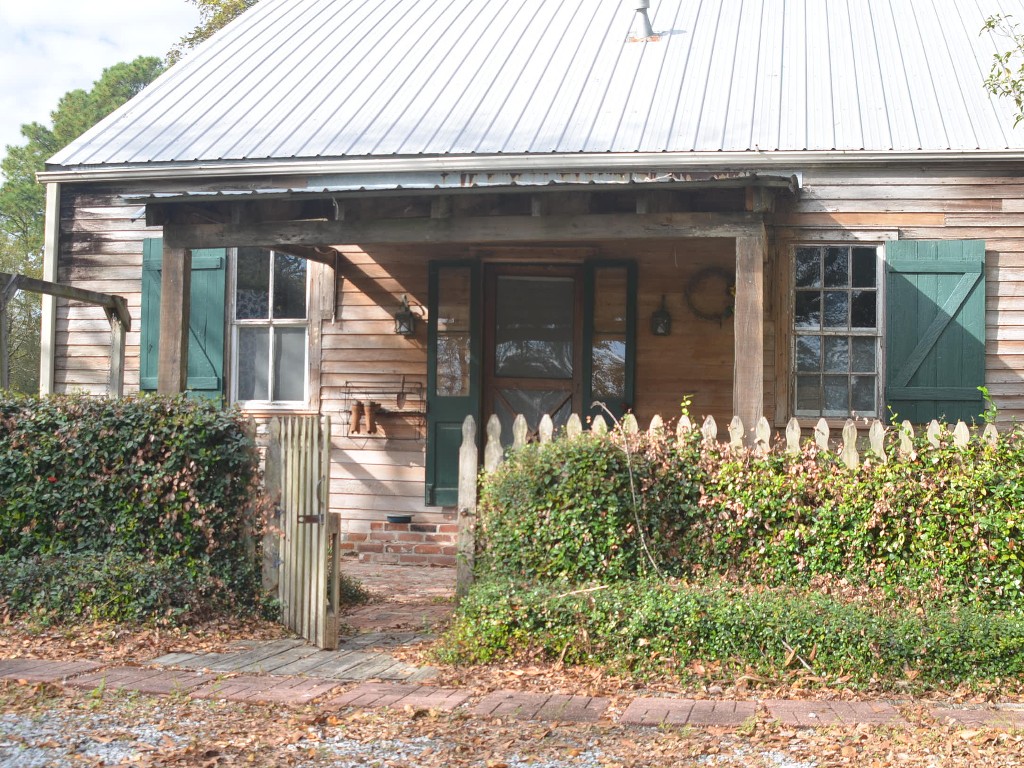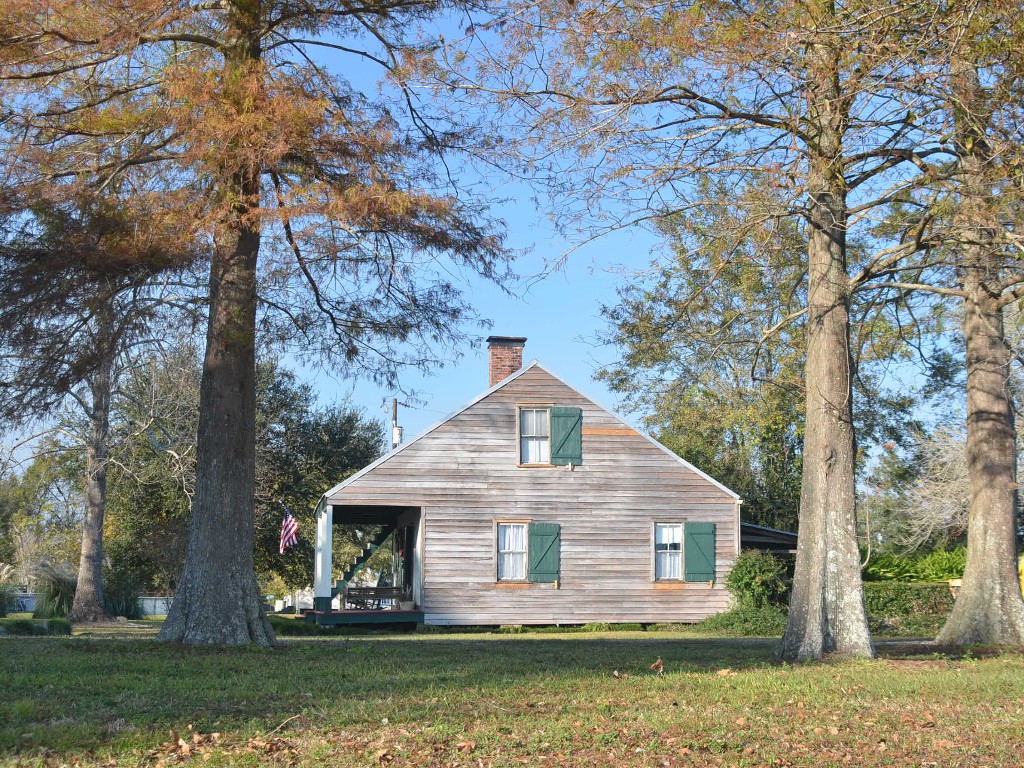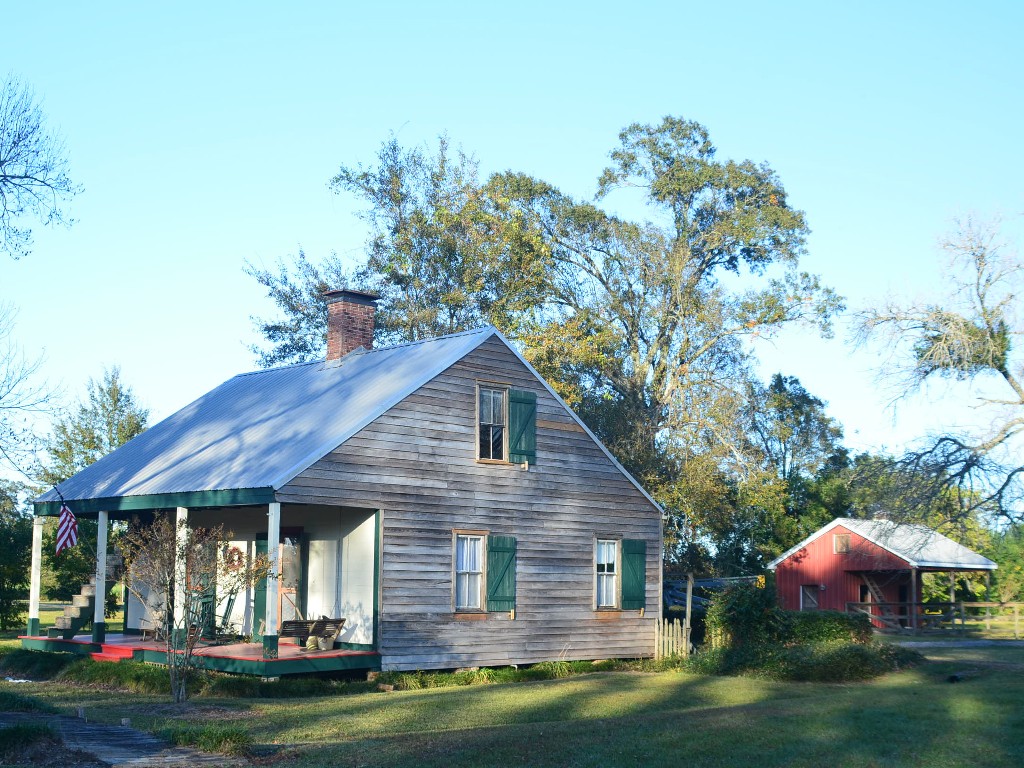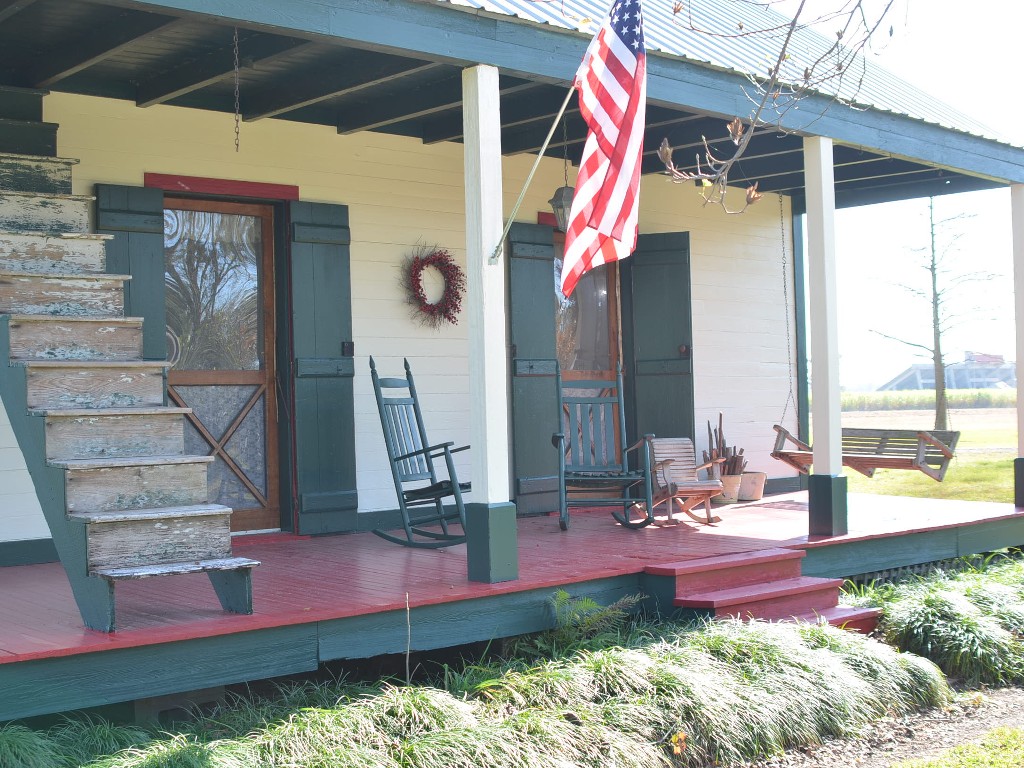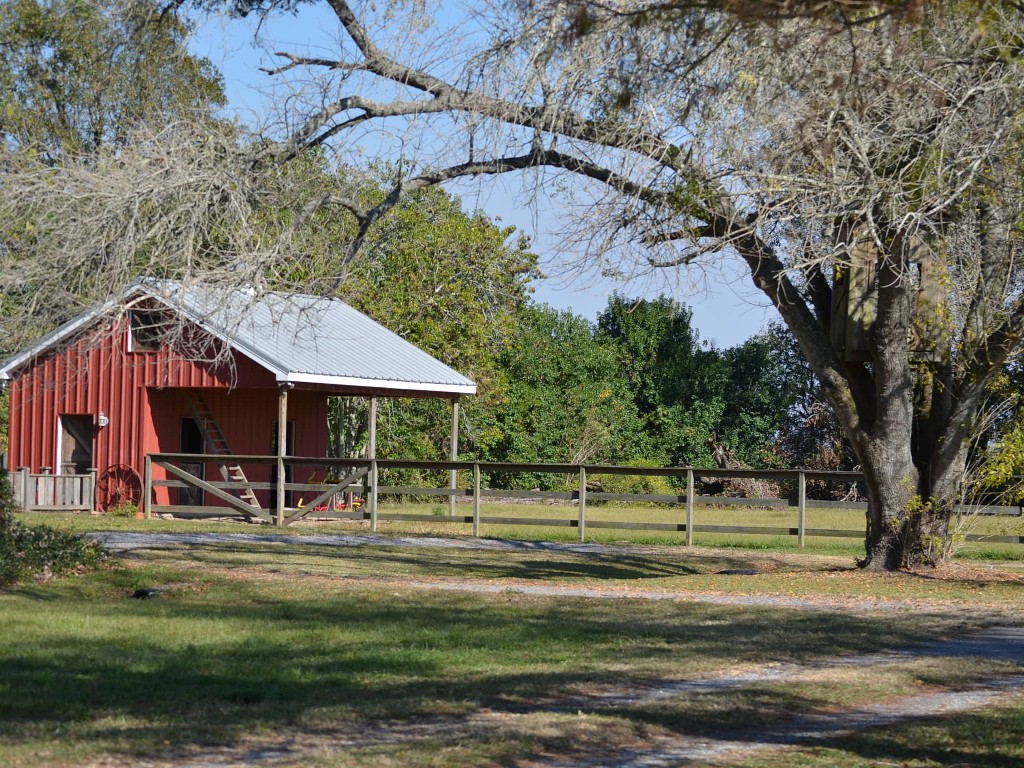 True Louisiana Beauty
Historic Bayou Lafourche has provided the acreage along it's banks with some of the most fertile soil creating a lush landscape in the region for most of the year. Louisiana is said to be a Sportman's Paradise because of the plentiful wild life making the swamps and fields their home.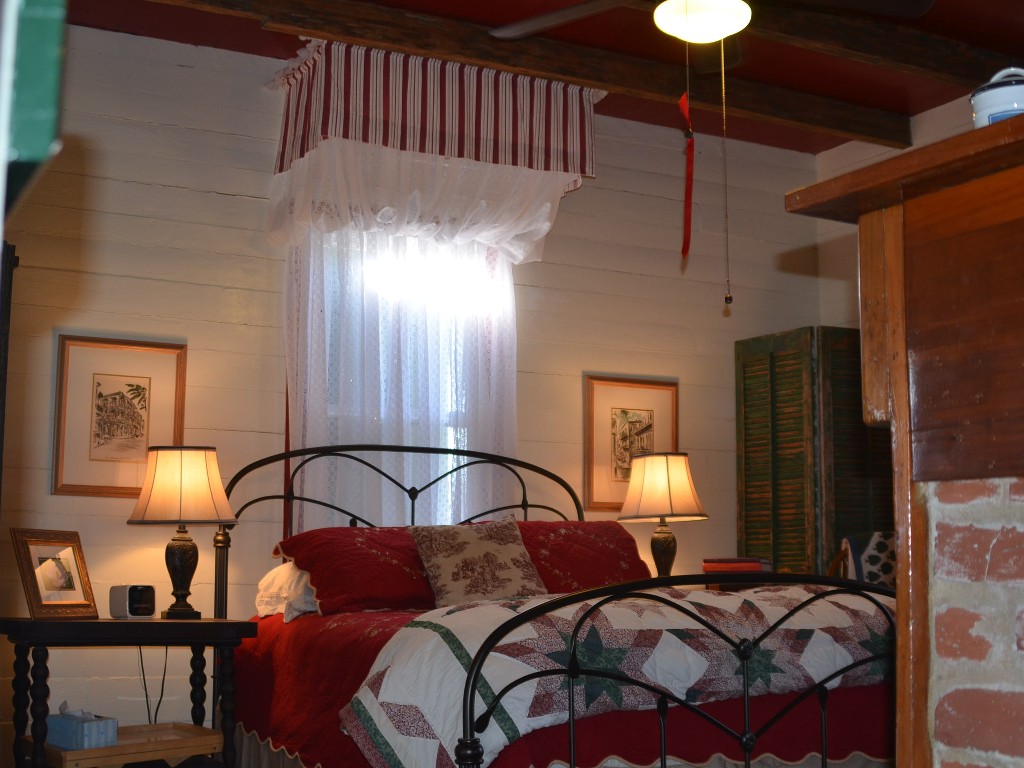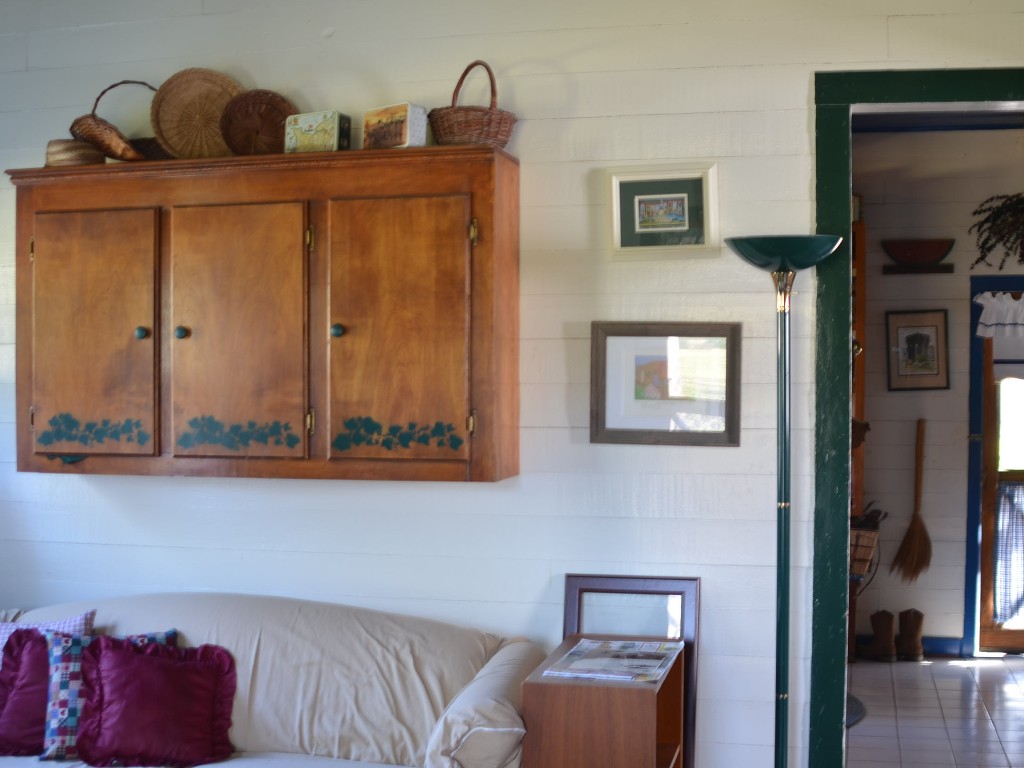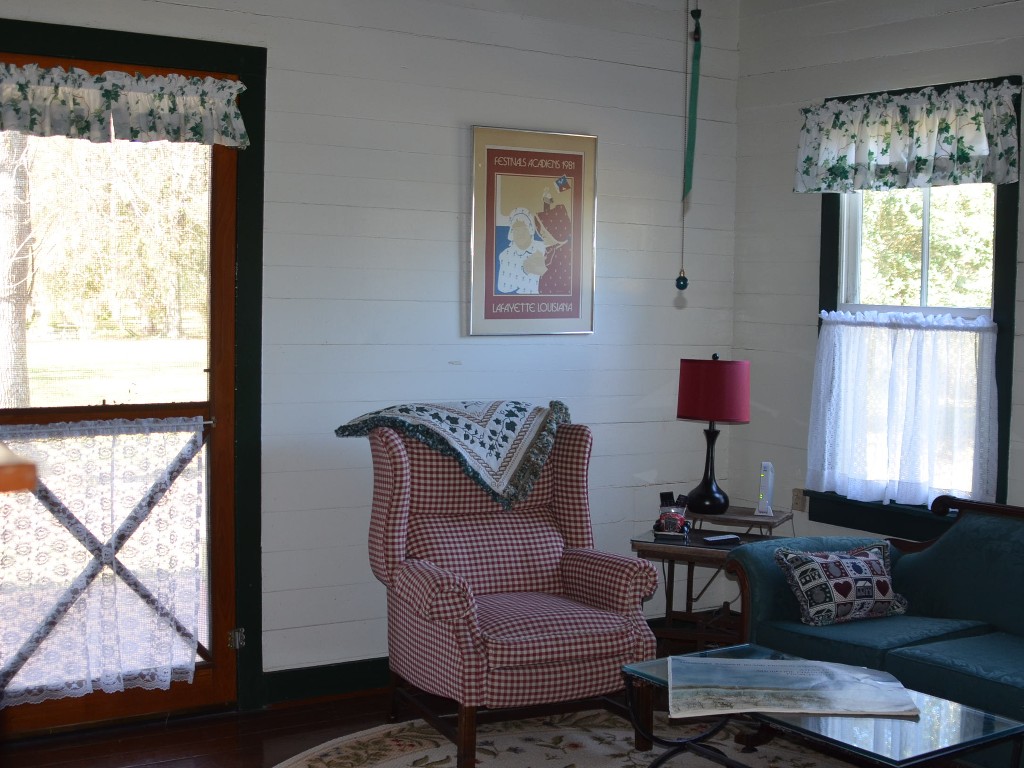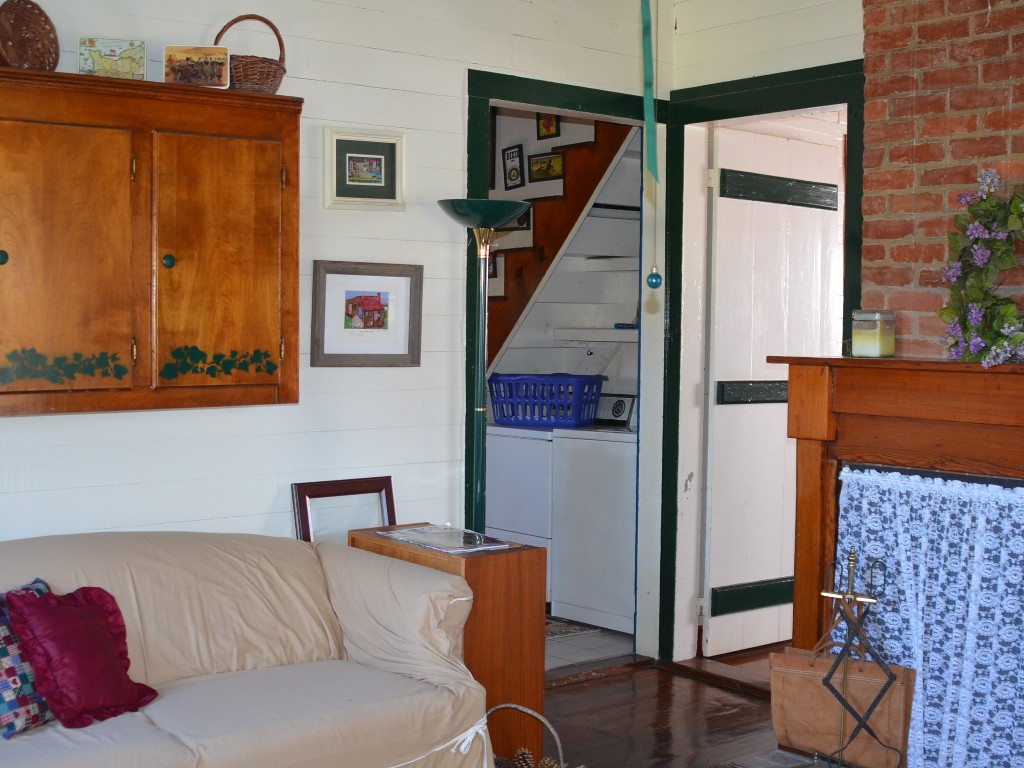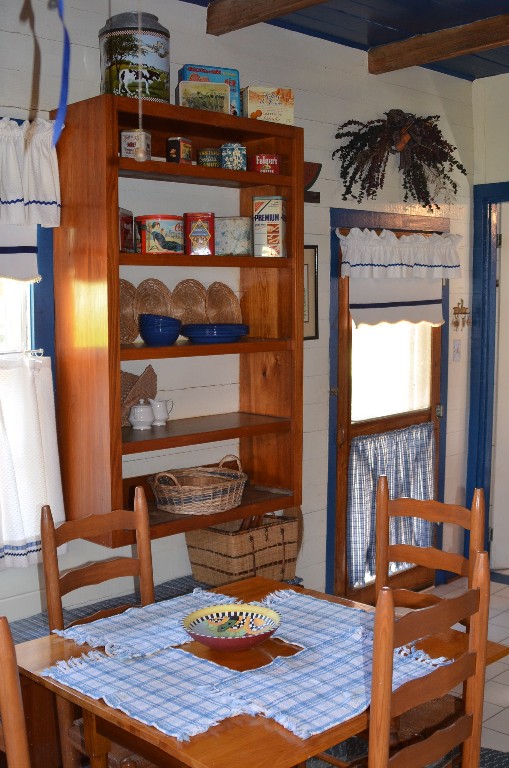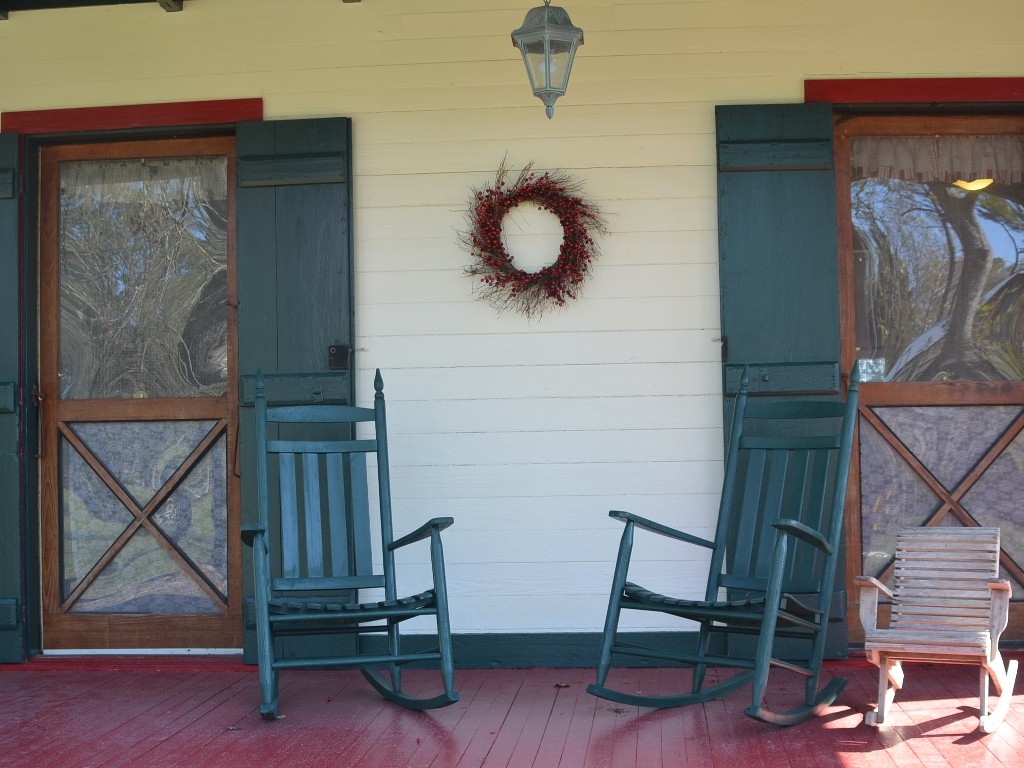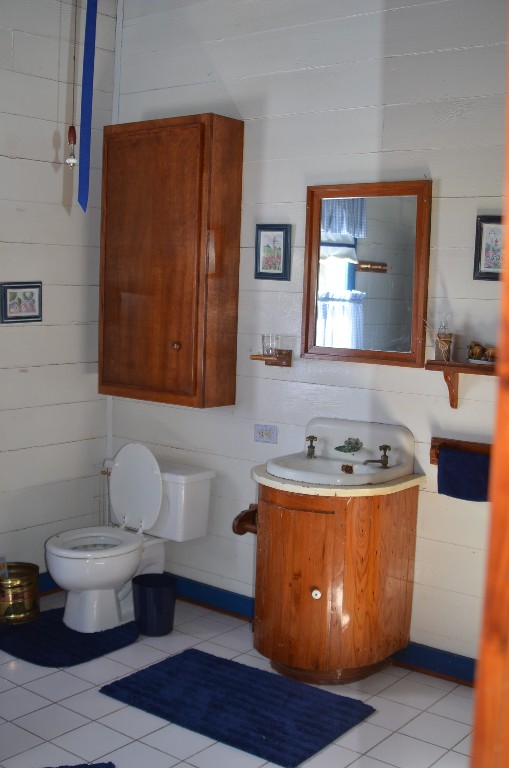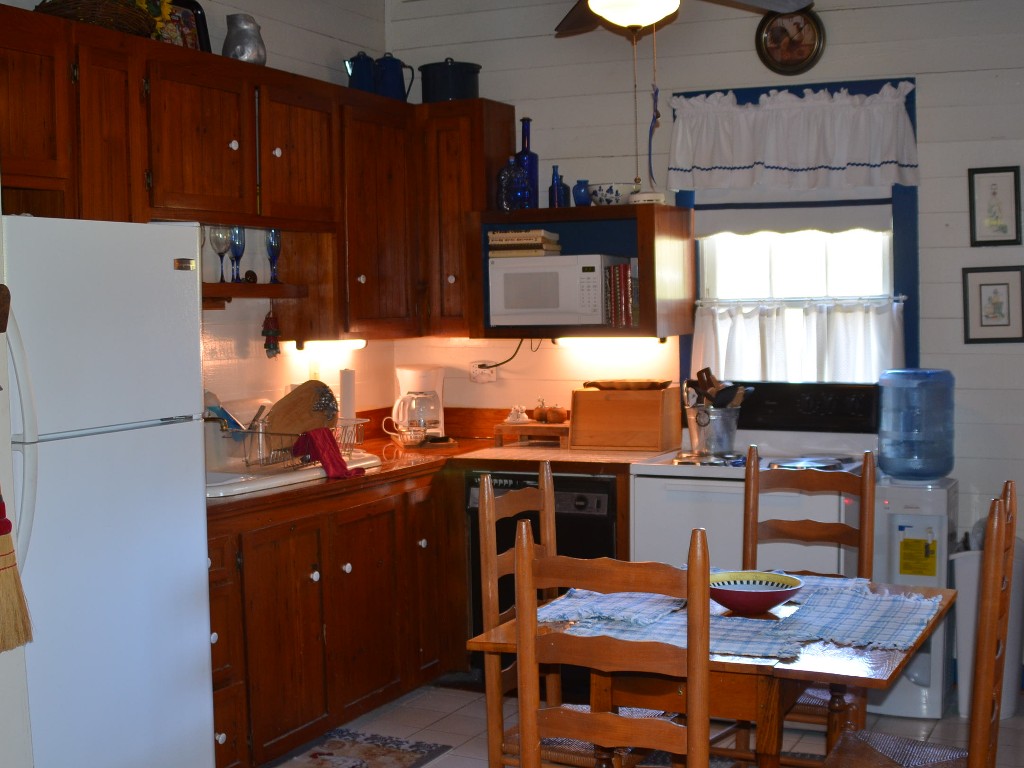 A Warm And Welcoming Environment
Four Cypress is decorated with an eclectic array of old great local 'flea-market' finds. Many of the older finds have found their new 'repurposed' home in Four Cypress, bringing with them history and unique period flair.